Our 2021 Sponsors
The Bull Terrier Club of SA Inc
Thank our 2021 Sponsors.
Your ongoing Support is why we can continue to contract overseas judges and to update our merchandise annually.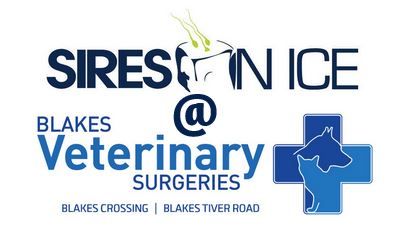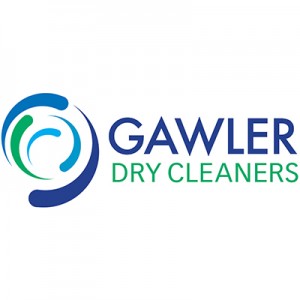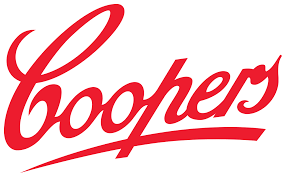 Adorabullies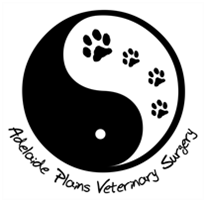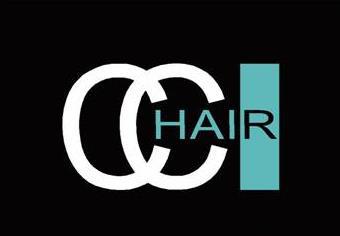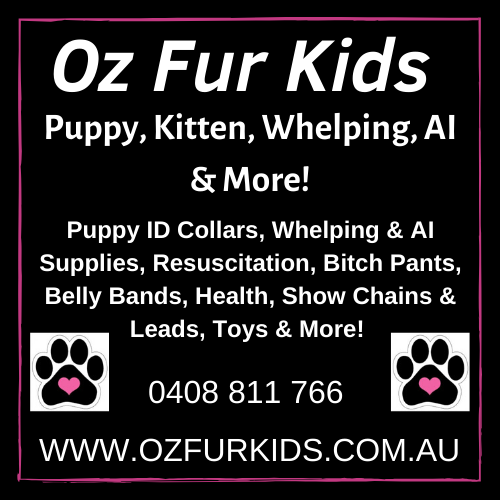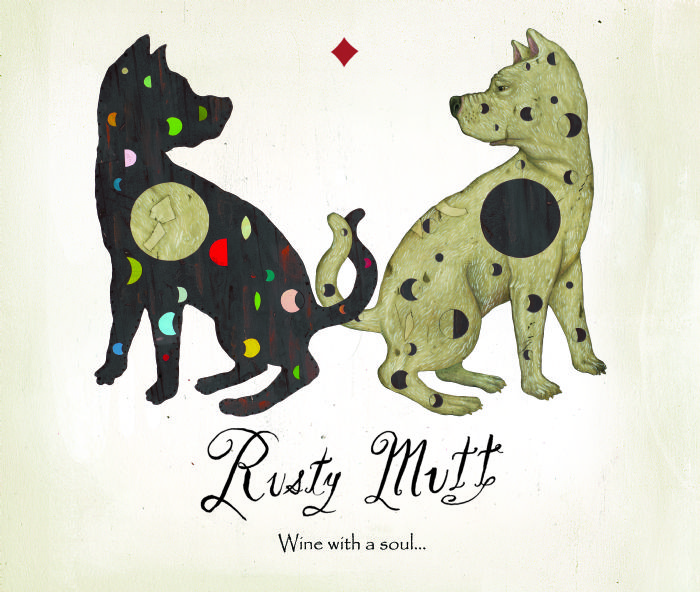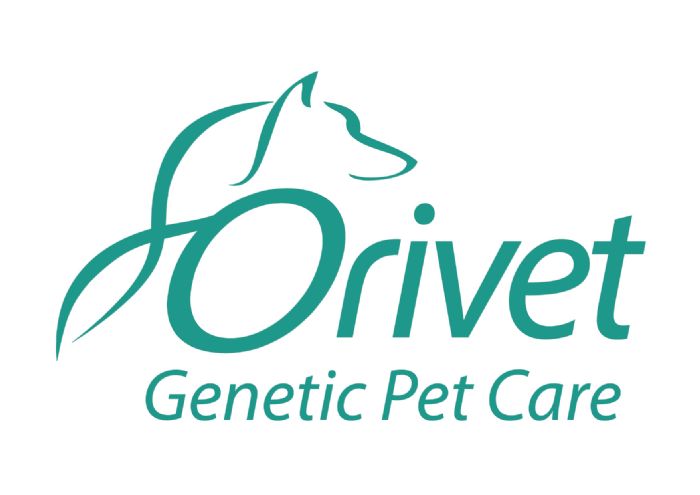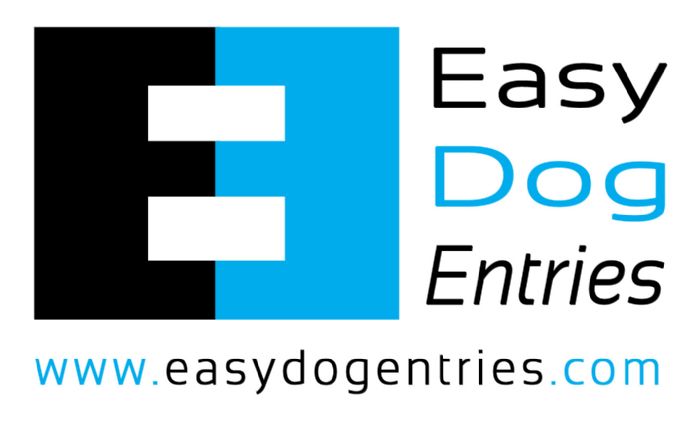 KLIP'N'KLEEN K9

Shampooch
Harry & Mari Lowden
Albion Hotel
Excavator Scrap Recyclers
Ellbrea Kennels
Virginia Pharmacy
We also thank our Rosette/Sash & Garland Sponsors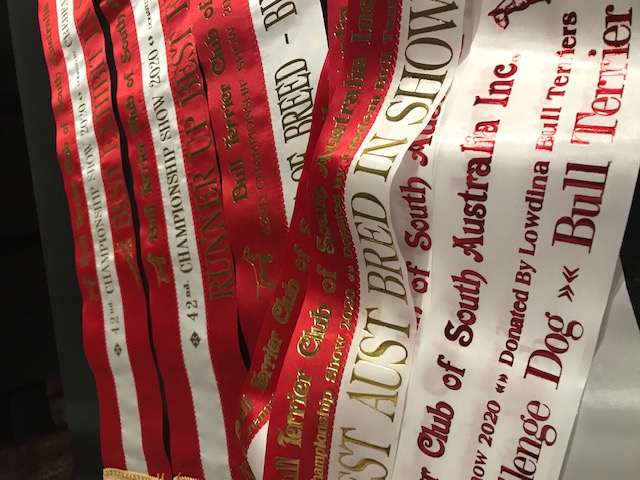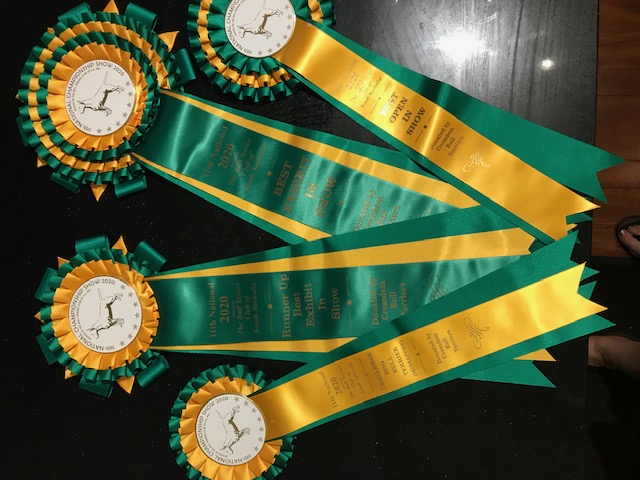 Credem Bull Terriers
Adorabullies
Lowdina Bull Terriers
Harry & Mari Lowden
Kaye H Wyatt
NO PHOTOS YET. CHECK BACK SOON!